HIGHLIGHTS
"REACH 4 ME 2"
"庭の壁を越えて" (Beyond the Garden Wall)
"迷彩" (Camoflauge)
At the time of this writing, less than nothing is known about Empress. 
The best we know is that they're one of the many vaporwave artists who continue to complete the Gulf Audio Company's roster.
Check out the tracks off of Empress' latest release, 'My Pleasure Centre III'
Cassette collectors can pre-order this release which ships out on the 21st while supplies lasts!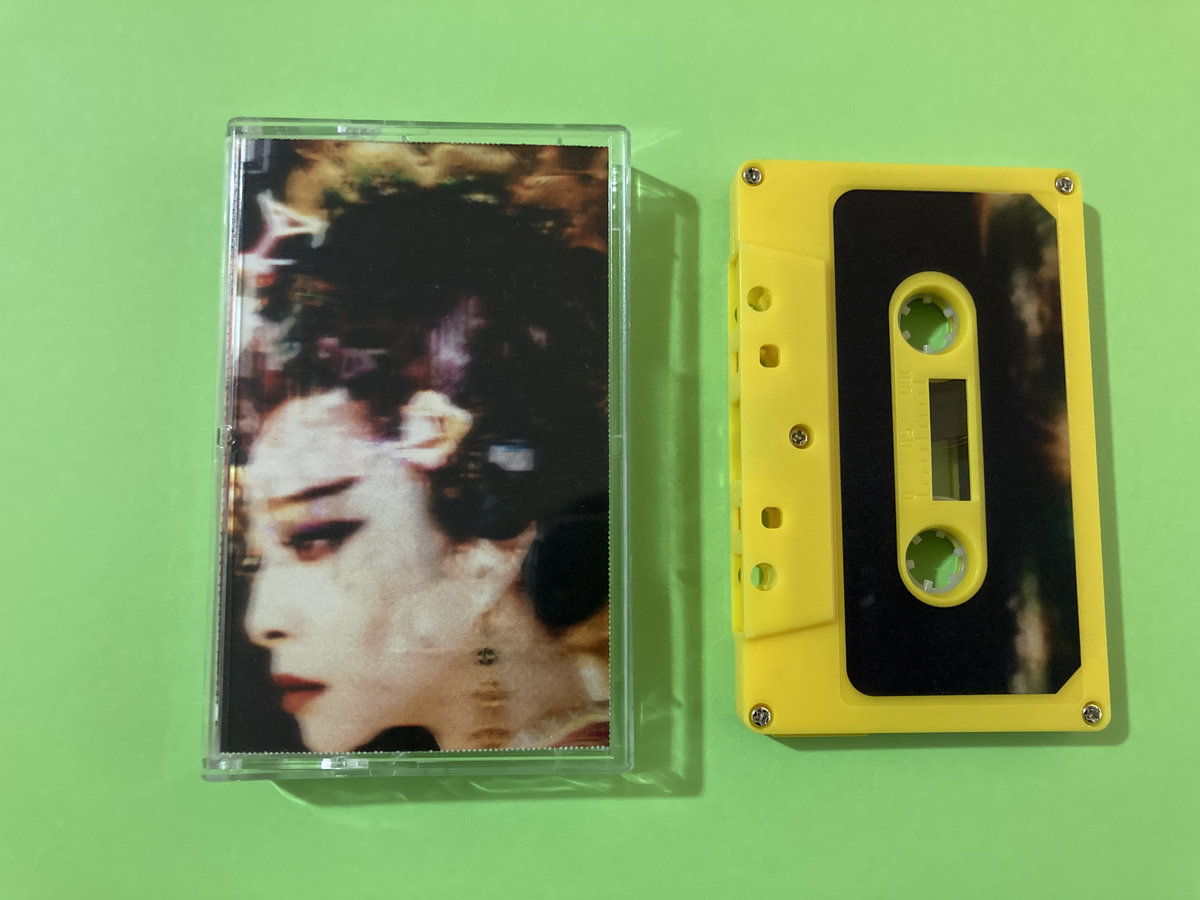 EMPRESS: | Soundcloud | Twitter |